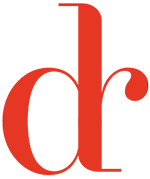 My website is presently having a makeover but while we wait checkout my new book "I Am Intersectionality" available on Amazon. Would love to hear your comments so drop me a message via my socials.
For bookings and to work with me please email lorna@nakedtruth.agency or drop me a line at info@diahannerhiney.com for general enquiries.
So in the meantime, keep shining and stay safe!